Furniture and Home Décor Trends for 2015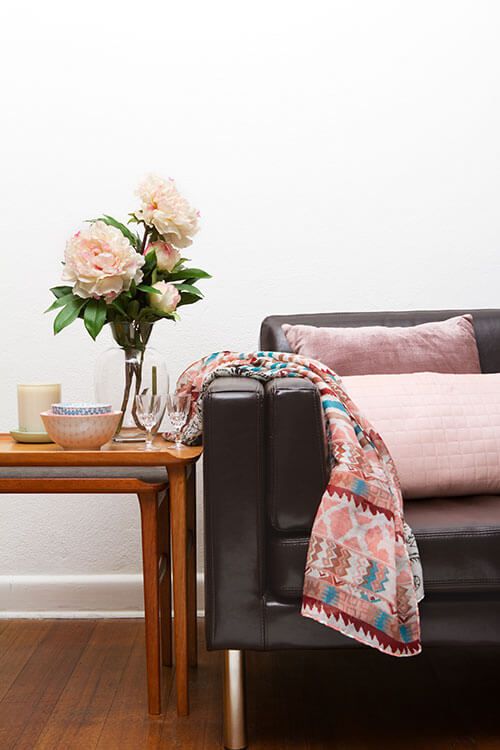 Today, it's all about going green...and black-and-white!
What makes a house a home? Love, family, and let' be honest – great furnishings. With that in mind, here's a look at some of the emerging furniture and home décor trends for 2015.
Terrariums When it comes to plants, is your house less of a garden and more of a graveyard? Try a terrarium – they're fascinating mini-ecosystems that bring a refreshing dose of nature and warmth into your home. Plus, they require minimum care, so no green thumb required!
Natural Elements Terrariums aren't the only way to give your interiors a touch of the outdoors. Natural wood touches, especially when paired with bolder design elements, can give your home a modern feel without making it look like a well-appointed barn.
Huge, Huge Mirrors. Big mirrors are in, but don't worry, there' no hanging required! Leaning an oversized mirror against an open wall makes a room brighter, gives it the appearance of being more open, and doubles as both a major aesthetic element and, yes, a mirror.
Black and White Patterning. Black and white patterning offers a stark contrast to the soft neutrals that are dominating the 2015 color trends for walls. There are lots of black and white options out there, with line designs from North Africa becoming particularly popular.
Pastels Neutrals are in, but what if you're looking for a splash of color? Try a pastel. They'll give your home' interior a cheerful note without eating all the light in the room.