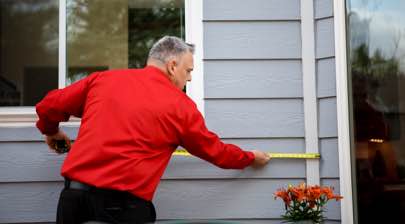 Step 1
Preparation
A technician will visit your home to re-measure everything and confirm all of your specifications – color, style, options, etc. We will review the plan to protect your landscaping and how to dispose of waste. The technician will address any of your concerns or questions about your new siding.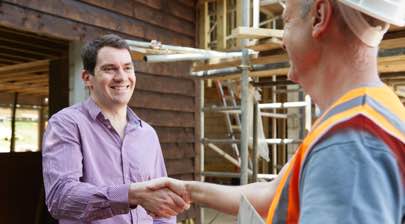 Step 2
Installation Day
We will ask that you remove all items from the work area, secure your pets, and assure clear access for our crew. The crew leader will make sure you understand the entire process before work begins.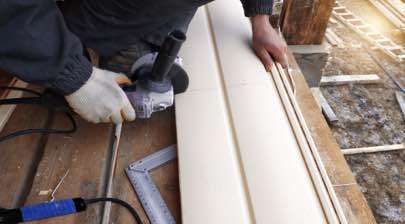 Step 3
Prepare the Site
We will remove your old siding completely. We will inspect for any damage and repair as needed.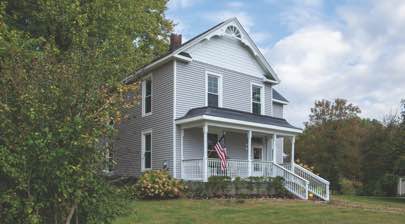 Step 4
Clean-Up
Our siding installation team will clean up the installation site inside and outside, and haul away all job-related debris.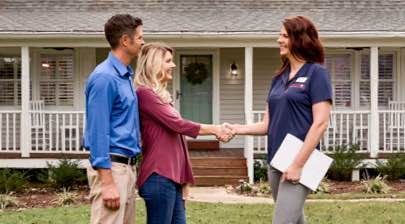 Step 5
After Installation
We will do a walkthrough with you, to assure your complete satisfaction.
About Our Warranty