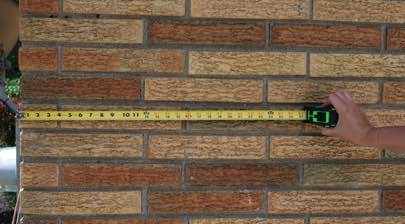 Step 1
Factory Re-Measure
A technician will visit your home to re-measure everything and confirm all of your sunroom specifications – color, style, options, etc.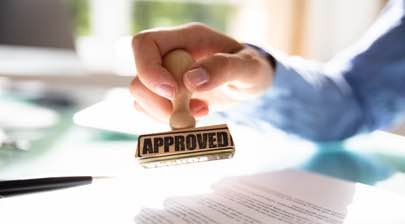 Step 2
Permits
We handle the permitting process. One less thing for you to worry about!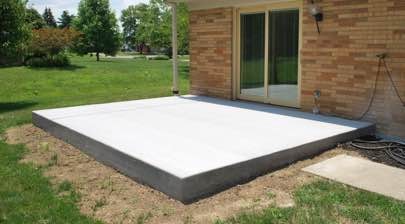 Step 3
Site Preparation
If any prep work is needed, such as pouring concrete, we will handle it and double-check when it's completed. We do this to make sure that the site is ready for sunroom construction to begin.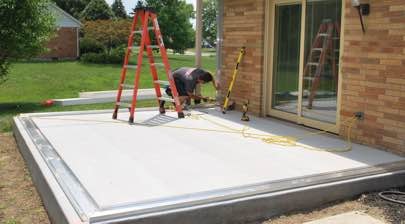 Step 4
Installation Day
We will ask that you remove all items from the work area, secure your pets, and assure clear access for our crew. The Crew Leader will make sure you understand the entire sunroom construction process before work begins.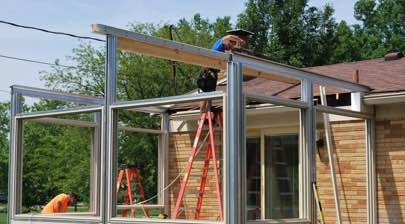 Step 5
Multiple-Day Installation
If your installation takes more than one day, our crews will clean up their work site, collect debris and leave you able to relax in your home at the end of each day.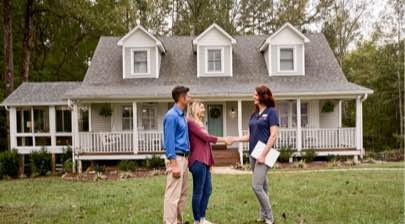 Step 6
After Installation
Your satisfaction is our goal. We hope you enjoy your new room!
About Our Warranty