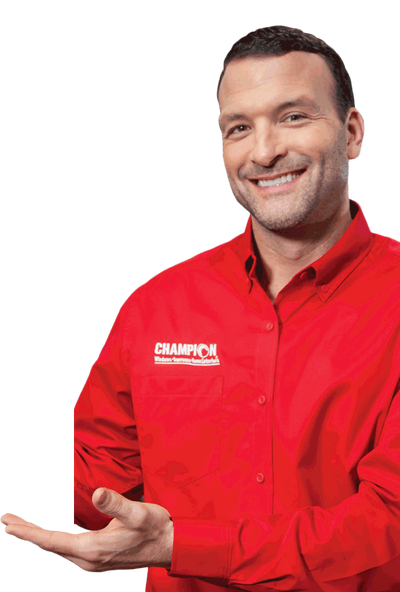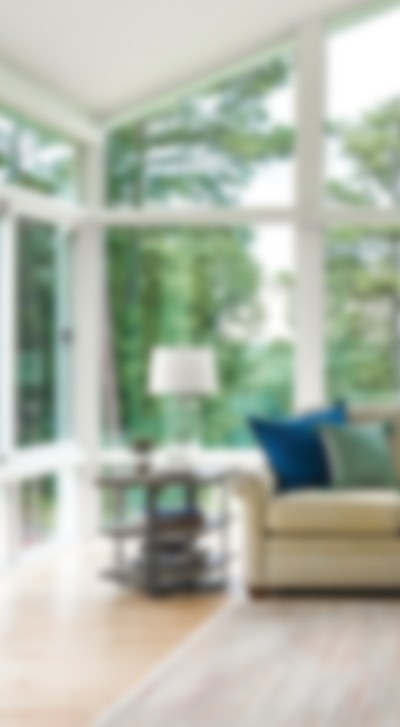 Expert Overview
Three-season and all-season (or four-season) sunrooms differ in functionality and climate control, with all-season being the most energy efficient and usable year-round.
Patio enclosures and screen rooms or screened-in porches are essentially three-season rooms, but still offer benefits.
Florida room, Arizona room, and lanai are three distinct room styles, all of which crossover in some way with sunrooms.
If you're a homeowner just starting to think about sunroom ideas, one of the first things to figure out is which type of sunroom is right for your home. The materials you choose and the sunroom type you select will affect how you and your family use the space.
A sunroom is a fully enclosed, glass room that you attach to your home. You enter it from your house, through a door, and it may also have direct access to the outside, via an exterior door. Beyond this basic definition, sunrooms can vary greatly in construction, style, and design.
For example, some sunrooms are constructed to be used all year-round whereas other sunrooms are constructed to be used only during the warmer months. Spaces such as screened porches have things in common with sunrooms, but aren't quite the same thing.
Next, we'll define each type of space, including the different names people use. The articles that follow in this section can help you get more clear about which type of space is right for you. Ultimately, you should work with your contractor or sunroom installer to ensure that the sunroom you choose will match your budget and meet your needs.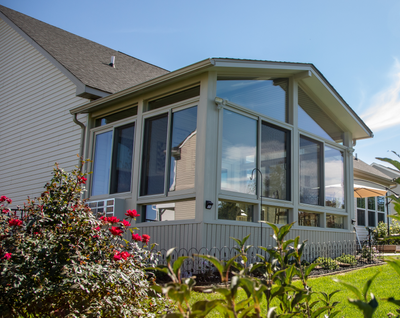 ALL-SEASON SUNROOM
View Details
ROOF TYPE
Gable
Studio
Under existing porch
FRAME MATERIAL
Vinyl covered 6-inch wide aluminum
FLOORING SUGGESTIONS*
*Not included. Flooring installation is responsibility of homeowner
SUGGESTED ROOM USE
Living/Family room
Office/Study
FURNITURE IDEAS
Comfy couch
TV room
Office desk
DOORS
Interior entry door to home
Exterior sliding patio door or entry door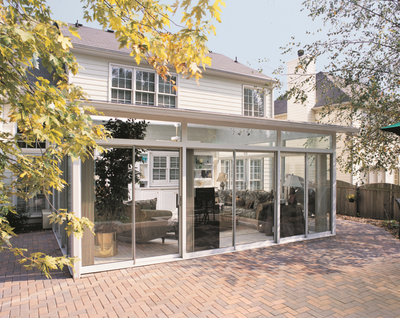 3-SEASON SUNROOM
View Details
WHEN TO USE
Typically 3 full seasons in a mild climate
HEATING/COOLING OPTIONS
Fan/space heater
Optional HVAC
GLASS TYPE
Single pane glass
Gen 1 insulated glass
ROOF TYPE
Gable
Studio
Under existing porch
FLOORING SUGGESTIONS*
Tile
Indoor/outdoor flooring
*Not included. Flooring installation is responsibility of homeowner
FURNITURE IDEAS
Indoor/outdoor lounge furniture
Dining table
DOORS
Interior entry door to home
Exterior sliding patio door or entry door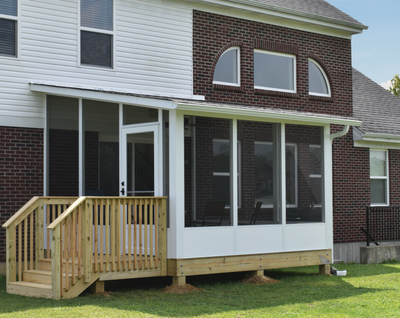 SCREEN ROOM
View Details
WHEN TO USE
Late spring to early fall
HEATING/COOLING OPTIONS
Enjoy the outside air temperature without the bugs
ROOF TYPE
Gable
Studio
Under existing porch
FLOORING SUGGESTIONS*
Existing floor in space
Weather-resistant options
*Not included. Flooring installation is responsibility of homeowner
SUGGESTED ROOM USE
Outdoor entertainment
Yoga/meditation
FURNITURE IDEAS
Outdoor dining table
Outdoor patio furniture
DOORS
Interior entry door to home
Exterior sliding patio door or entry door