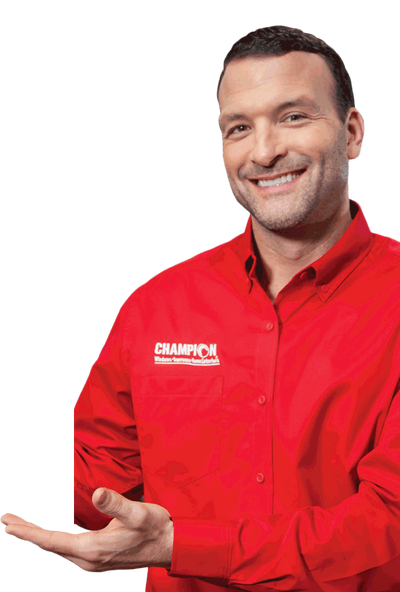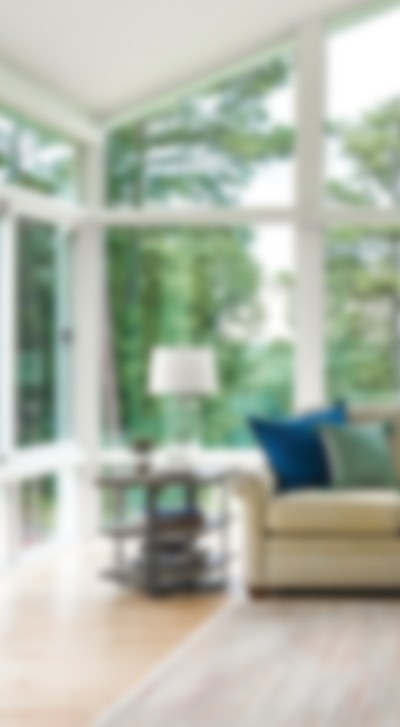 Expert Overview
There are specific steps any contractor should follow when building and installing a sunroom.
Champion handles each of these steps, meaning we handle the entire process, from start to finish.
Before you work with a contractor or sunroom professional, make sure you are clear on their process and what parts they handle.