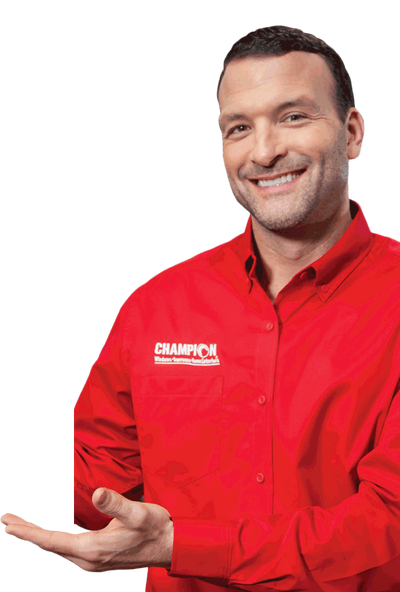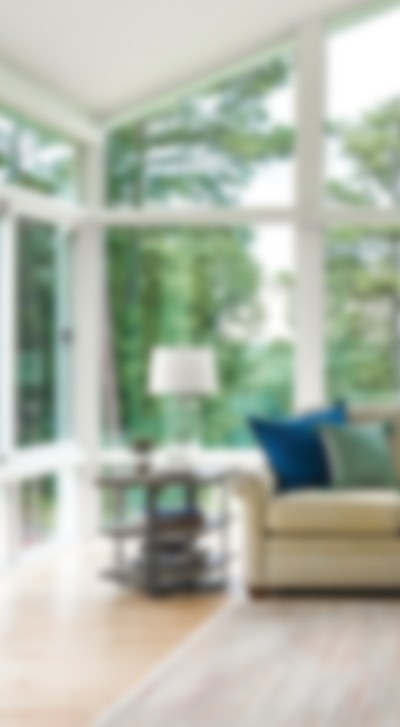 Expert Overview
Gable, studio, solarium, and conservatory are different styles of sunrooms.
Sunroom styles with glass roofs let in more light, but have greater temperature fluctuations.
Sunrooms are the most versatile, but also the most expensive.
In addition to different types of sunrooms, such as three-season or all-season (also called four-season), there are different design styles as well. Each style has a name and a unique look that can add to the appearance of the home. Some sunrooms look like an integrated part of the house, whereas other sunrooms are more architecturally distinct and are set apart from the rest of the home's construction.
We'll cover some of the most popular design styles for sunrooms, and then review a few pros and cons of each.
Gable sunroom
A gable sunroom is a glass structure with two roofing panels on top. The two roofing panels are supported by a beam in the center, and each panel slopes away from the beam. Gable sunrooms can easily match the style of the house, with roofing materials that match the home's current roof.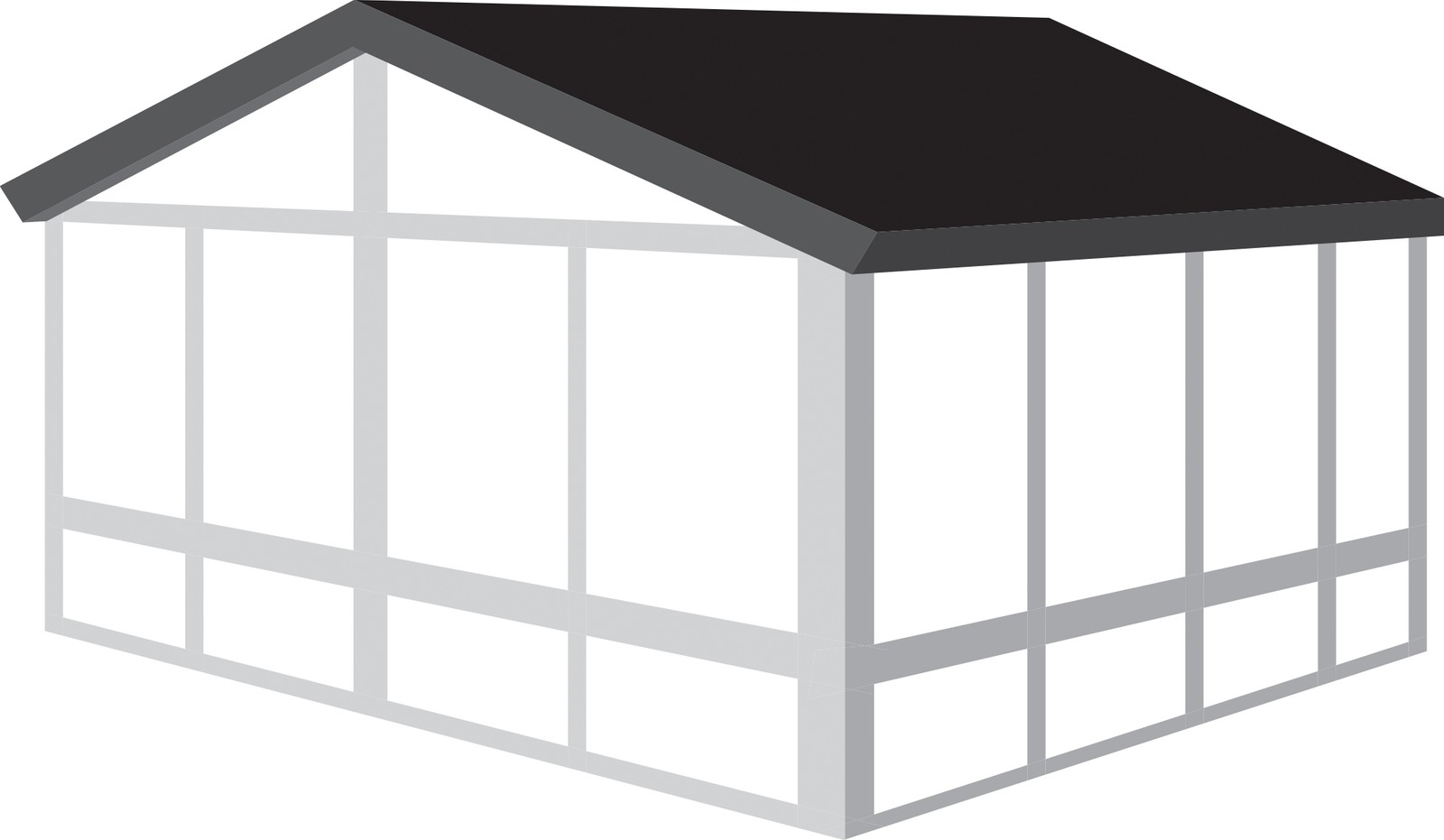 Studio sunroom
A studio sunroom is a room with a single slope roof. A studio roof is not made of glass. Like gable sunrooms, studio sunrooms can match the style of the house with roofing materials that match the home's current roof.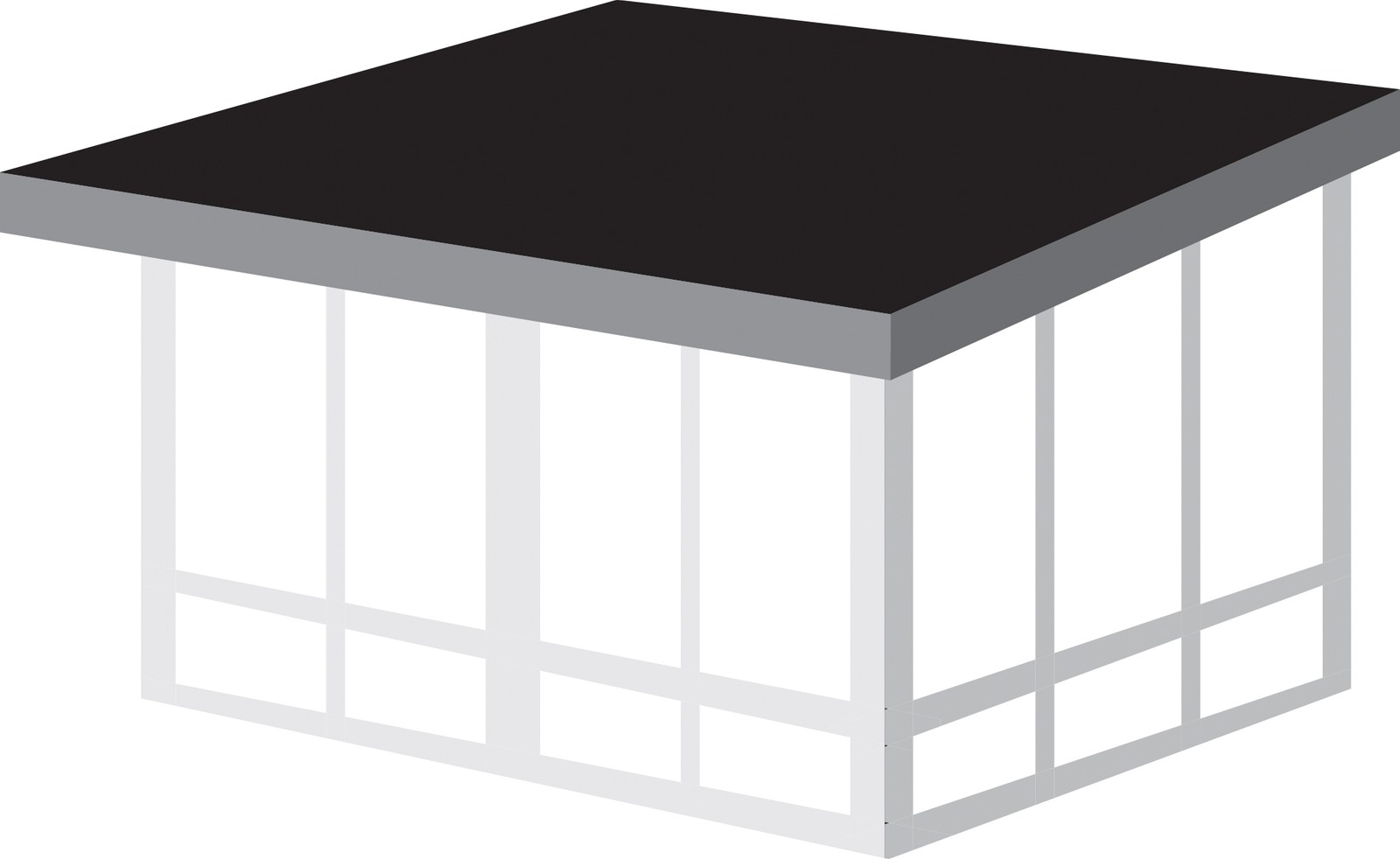 Solarium or garden room
A solarium or garden room is a room made of all glass, including the roof, which curves into the walls and forms a structure similar to a lean-to on the side of the home. Temperature control inside a solarium can be challenging because the roof itself is made from glass, so there's no shade from the sun. Extra thick windows, double paned glass and Low-E coating can help control the temperature inside the solarium.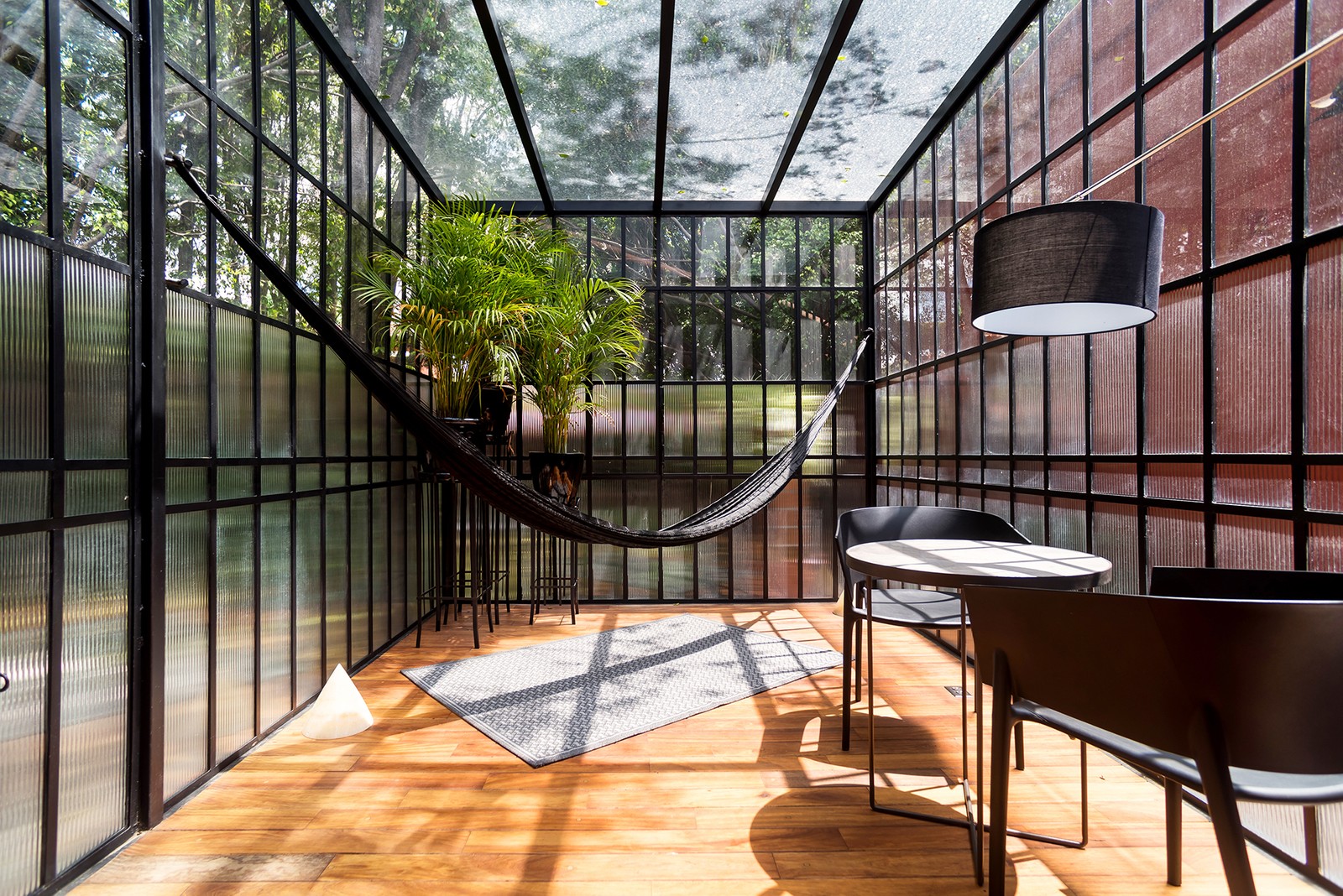 Conservatory
Like a solarium, a conservatory is made of all glass, including the roof. Conservatories have a more traditional design and are similar in appearance to a greenhouse. Like a solarium, a conservatory can feature extra thick glass and double paned windows to provide insulation inside the space.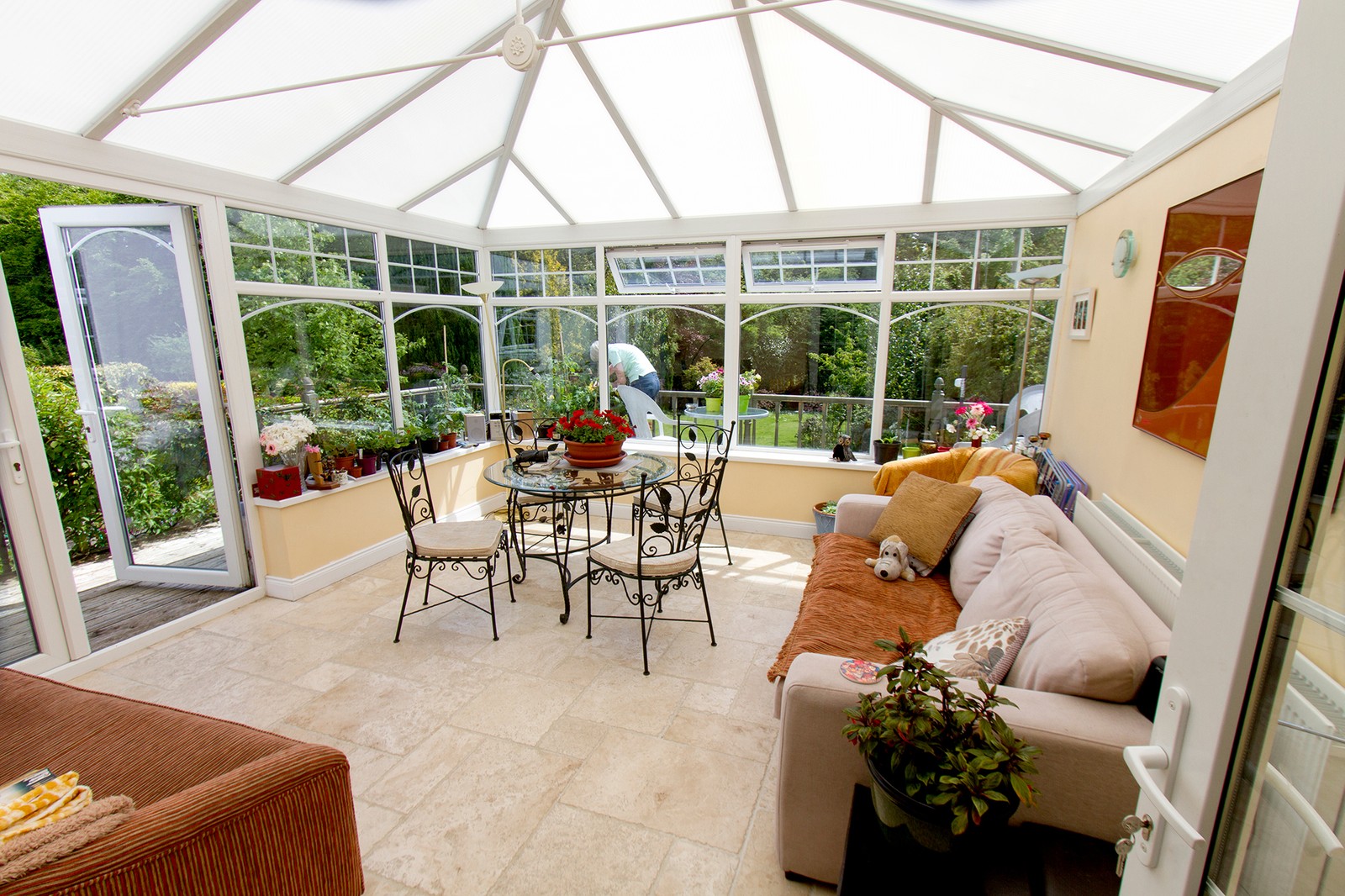 How do I know which sunroom design is best for my home?
Different sunroom designs have advantages and disadvantages. If you're having a hard time choosing the right sunroom, you should think about your needs and your goals for the room. For example, sunrooms with an all glass roof (like the solarium and conservatory options) allow the maximum amount of daylight, but the internal temperature can have larger ranges. Sunrooms with solid roof panels have fewer internal temperature swings, but they're also not as bright.
There's also the matter of budget. For example, sunrooms that have extra insulation like double pane, gas filled windows are more energy efficient. However, features like this cost more and are not always realistic for a homeowner on a budget.
In other words, what is an advantage to one homeowner might be a disadvantage to another homeowner. Weighing the pros and cons of the different styles can help homeowners make a decision.
Below are some of the advantages and disadvantages of the different styles of sunrooms.
Solarium and conservatory pros and cons
Pros:
Best for growing plants
Allows the maximum amount of light to enter the home
Striking appearance of an all glass room can make a positive impression on guests and visitors
Cons:
Internal temperature can be difficult to control
Gable and studio sunroom pros and cons
Pros:
Solid panel rooftops provide some insulation and protection from the sun
Rooms appear to be an integrated part of the home
Can easily be made into a living space like other parts of the house
Cons:
Solid panel rooftops restrict sunlight in the room
Patio enclosure and screen room pros and cons
Pros:
Screens and enclosures make patio spaces more versatile
Enclosures give homeowners a place to spend time outdoors without worry about insects
Cons:
Screens and single pane glass provide little or no protection from outdoor temperatures