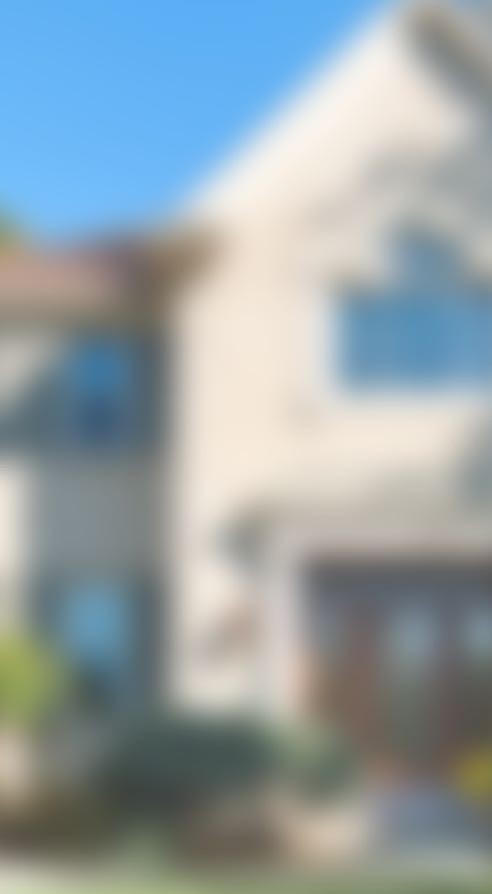 Expert Overview
In addition to deciding on the style of window, you can also decide what type of frame to buy and what color you want the frame to be.
Some material choices, such as wood, require more maintenance. It's important to have clear expectations when you choose your materials.
Your sales representative should be able to walk you through the pros and cons of each decision, and clearly explain the differences.
The right window can change the look of a home. It can add to the curb appeal, accent the color of the siding or the brick, and create a feeling of cohesiveness. Getting from "I need new windows now!" to "Wow, these new windows are perfect and look great!" is a journey, with many decisions inside the process.
When choosing your replacement windows, not only do you need to decide the style of window, but you also choose the material you prefer for the frames, as well as the color and the style of window lock.
Some of these decisions are purely aesthetic, such as whether you want Pebble or Colonial Blue for your window frames. Others are born more of functionality, budget, and your tolerance for maintenance.
Questions to ask yourself about material choices
As you start to gather ideas for your replacement windows, or are preparing to talk to a sales representative, here are a few questions to ask yourself:
Do I have strong feelings about vinyl vs. wood? If I am leaning toward one or the other, why?
Do I have a certain color in mind? Do I have an existing color scheme (such as existing shutters or porch railings) I'm trying to match?
Do I want the look of wood, but not the maintenance of wood?
What's my budget? (Wood is about 25% more expensive than vinyl.)
What are my thoughts about maintenance, such as resealing and repainting wood windows?
Do I like the look of weathered wood, or will weathering bother me?
It may feel overwhelming, but a good sales representative will walk you through each choice, including the pros and cons of each.