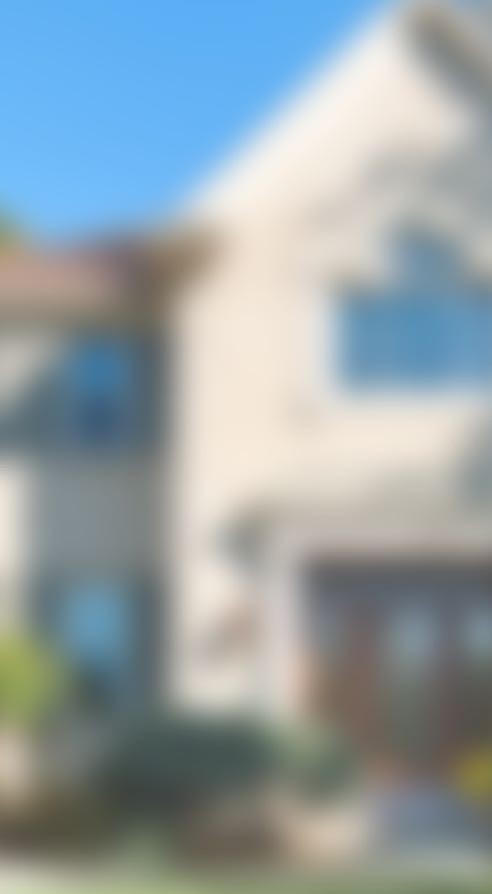 Expert Overview
Garden windows are like mini-greenhouses that extend out from your home.
You can grow herbs and other plants year-round in a garden window, which makes them perfect for a kitchen window.
Garden windows don't open traditionally, but they have side vents that open for cross ventilation.
A garden window has a distinct look. It's a cross between a window and a greenhouse, and it extends outward from the house. Garden windows feature glass on all sides, and usually have shelves for holding plants.
Garden windows don't exactly "open" in the traditional sense. But they have ample side vents that open, so you can get some air flow into the room. Most people put garden windows in their kitchen, because it's a great place to grow herbs.
Pros and cons of garden windows
Pros:
Year-round gardening. With their abundant sunlight, garden windows allow you to grow plants indoors even during the cooler months.
Cross ventilation: The side vents on a garden window can improve ventilation.
Great views: A garden window is a mini-greenhouse and mini-bay window all in one. Because it projects out from the house with glass on all sides, you get a nice view.
Ideal for showcasing collections. You can also put cookbooks, knick knacks, and cherished artifacts on the shelves of your garden window.
Cons:
Needs the right amount of room: Because garden windows extend outward, they may not work well next to sidewalks, porches or patios.
Exposes untidy shelves: Because your shelves are on full view from outside the home, passersby will notice untidy, messy shelves.
There are all kinds of different ways to enjoy the benefits of a garden window in your home. Learn more about how to make the most of your garden window.