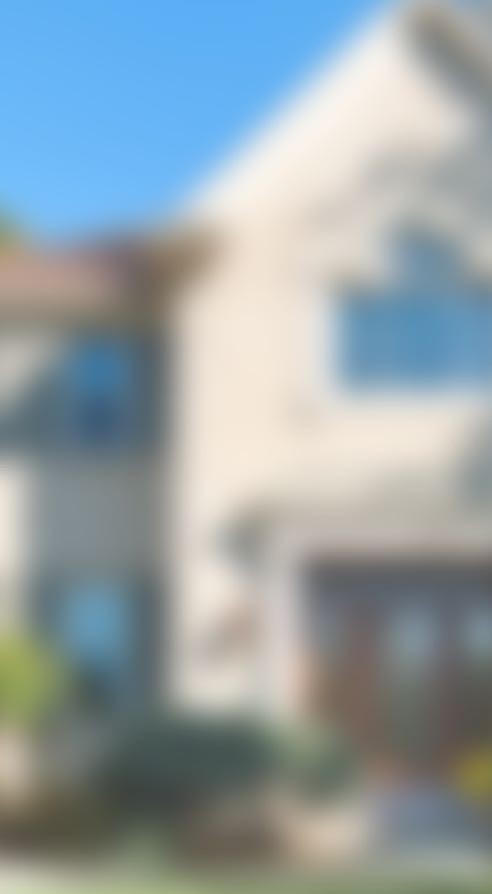 Expert Overview
The most important questions to ask when choosing a window replacement company.
Warning signs that a deal on windows is too good to be true, and can wind up costing you more money and time than you think.
The average cost of replacement windows, and the factors that typically affect the price (including why it's so important to read the fine print).