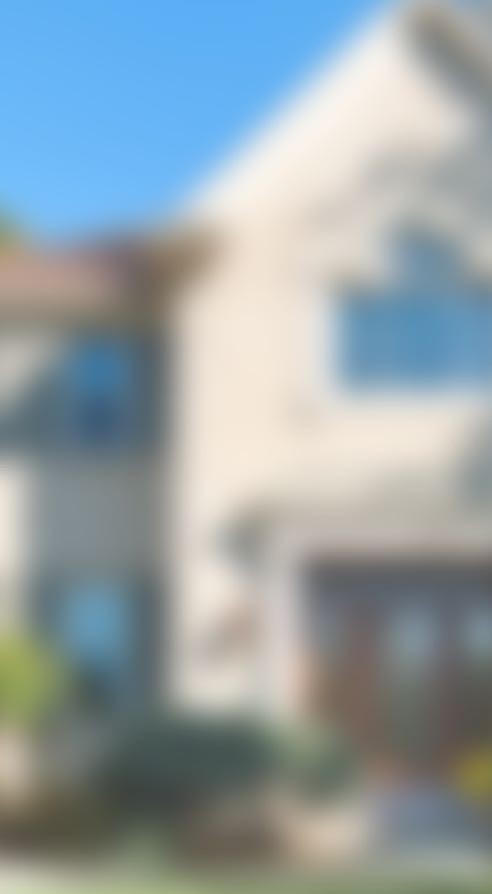 Expert Overview
There are many different kinds of window locks that serve different purposes and provide various levels of security.
Not all locks work with all windows, so it's important to check compatibility before you buy a lock.
Your window sales representative should be able to answer all of your questions about locks, and compare pros and cons of each with you.
Window locks help secure your home and keep your belongings and family safe from burglars and intruders. While all windows come with some form of lock, there are many different types.
Here are six things to know about window locks for your replacement windows
There are many different types of locks, including latch, folding, pin, wedge, keyed, and sliding. Learn more about the types of window locks.
All locks aren't compatible with all windows. What works on double hung may not work on casement. When shopping for locks, pay close attention to the type of window that is compatible with the lock.
Not all locks serve the same purpose. For example, child safety latches are meant to keep children safe and may not provide the same level of window security as a keyed lock, which is designed to keep intruders out of your house.
When comparing window locks, check the lock grades established by the American National Standard Institute (ANSI). Grade 1 are the most secure; Grade 2 are intermediate, and Grade 3 are the most basic.
Lock grade often corresponds to price. Keep this mind when planning your budget.
You can usually install after-market locks if you're concerned about improving window security.