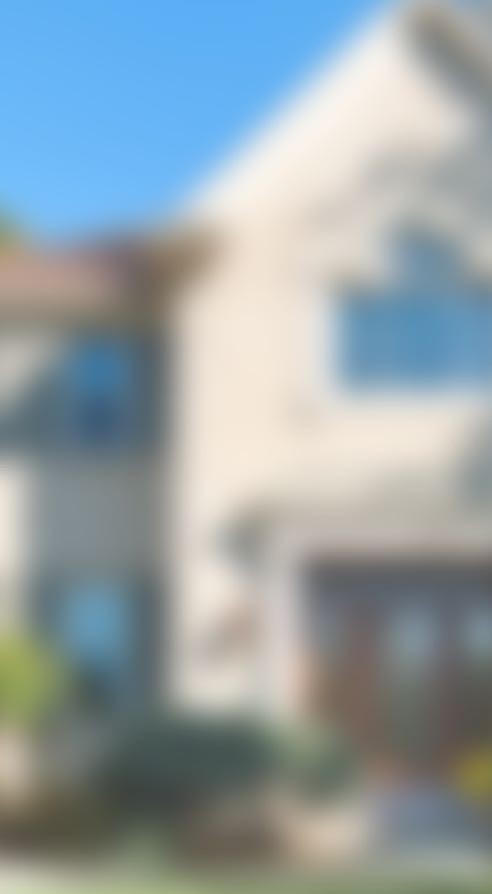 Expert Overview
Picture windows are perfect for maximizing a great view or bringing light into a room.
Picture windows are made of a single pane of glass and do not open.
Picture windows come in a variety of shapes and sizes.
A picture window is exactly what it sounds like: a window that creates an unobstructed picture of your outside surroundings. A picture window consists of a single pane of glass without any rails to obstruct the view.
Also known as fixed windows—because they don't open —picture windows let in lots of light. A picture window is a great way to bring the outdoors inside, because it gives the feeling of being inside the view.
Homeowners use picture windows strategically--to take advantage of a great view, to open up a room, and connect it to the outdoors.
Pros and cons of picture windows
Pros:
Maximize a great view. You can't beat a picture window for offering unobstructed views of the landscape.
Plentiful light. Use a picture window anywhere that needs more natural light, such as a cramped stairway.
Airtight. A picture window is airtight, so you won't have to worry about drafts or leaks.
Versatile. Picture windows come in many shapes and sizes.
Cons:
No ventilation. Because picture windows don't open, they don't offer any ventilation.
Challenging to clean. The exterior of the pane can only be cleaned from the outside.
No emergency escape. Since the window doesn't open, it can't be used for an emergency escape.