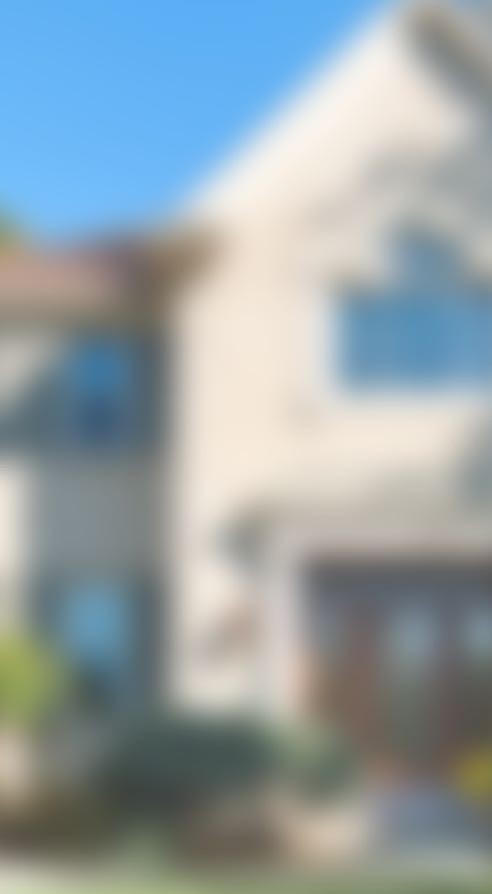 Expert Overview
Custom or shaped windows are designed to fit a specific space in your home, where a standard-sized window won't work.
Custom windows come in many shapes and sizes, from circles and triangles to eyebrow shape accent windows.
Custom windows may be more expensive than standard windows.
If you have a space where a standard-sized window just doesn't fit, a custom, or shaped, window may be your answer. Custom windows are designed to fit measurements that you, or a professional, provide. Custom windows allow you to think outside the box with window shapes, and to take advantage of those odd angles and quirky spaces in your home.
If you've got an existing frame to fill or want to add a brand-new window, custom or shaped windows offer a versatile solution to fit your space.
Common shapes for custom windows
Triangle: Triangle windows are a great way to add to your home's distinction; use varying sizes to showcase interesting angles, or bring light into your top-floor space.
Circle: In half, quarter or full, a circle window is classic and serene. Add drama and light to a cozy reading nook, or try one as a skylight to really wow.
Arched: An arched window is an elegant addition to a traditional room. Go big to accentuate your home's architecture, and draw eyes upward.
Hexagon: Place a hexagon window high in a bathroom where you want to maximize light, while still keeping things secluded. Try it in obscured glass for even more privacy.
Trapezoid: For a dynamic visual effect, don't be afraid to try trapezoid windows. Two, in mirror image of each other, are just magic. Especially above a doorway! But remember to consider scale—appropriate size is always important when installing any shaped window.
Parallelogram: Want an ultra-contemporary feel? How about a window shaped like a parallelogram? It's the perfect way to spice up dull spaces like a staircase, or even a closet. Worried about window treatments? Don't be; you can get custom blinds made for any shaped window.
Eyebrow: An eyebrow window is a gorgeous, curvaceous way to get some light into an attic space. Named for their appearance, eyebrows are narrow, elliptical arched windows, usually located on the front of a home's roof. They're as stunning as they are functional.
Pros and cons of custom windows
Pros:
Custom windows can be manufactured in almost any shape or size, from angled to rounded.
They can create a unique look that matches your style and meets your specific needs.
Cons:
Custom windows may cost more than standard-sized options.
If you need window treatments for custom windows, you may have to buy custom ones, which can also be more expensive.