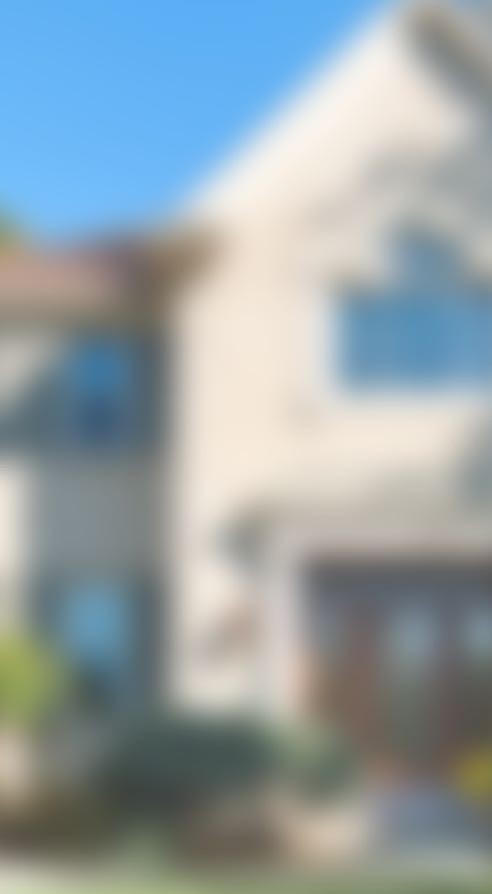 Expert Overview
When it comes to replacement windows, you have many options in terms of both style and type of material.
Climate, functionality, privacy, budget, and ease of cleaning all factor into homeowners' decisions about what type of window to buy.
Your replacement window sales representative should be able to review the pros and cons of each window type, and help you determine which is best for you.
Once you've decided that you need replacement windows, how do you narrow down your options for the best type of window for your home?
When you meet with a Champion representative, they'll walk you through the different styles of windows, and the pros and cons of each. But we know that many homeowners like to gather research on their own.
Choosing your window type is a matter of several factors, including:
Personal preference and aesthetics
The climate where you live
How much protection from the sun's UV rays you want
How important ease of cleaning is
How important energy efficiency is to you
How you need the window to function (windows that open vs. windows that are fixed)
Privacy considerations vs. maximizing an amazing view
Your budget
As we dig into learning about the different types of windows, we'll present pros and cons around these different areas for each window style.
You can learn more about any particular style of window by reading the article about it. But the glossary below offers a quick overview of the main replacement window types.
Glossary of window styles