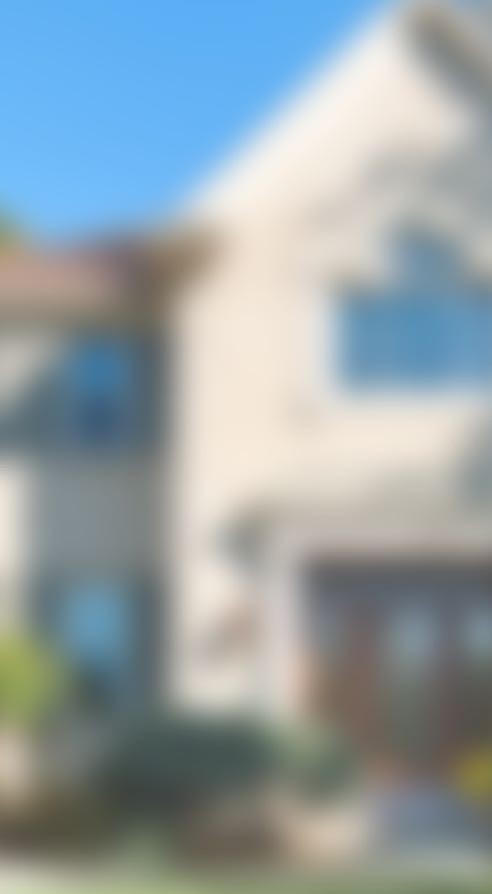 Expert Overview
Depending on what type of windows you are replacing with energy-efficient windows, and the part of the country you live in, you can save hundreds of dollars annually on energy bills.
Energy-efficient windows also reduce carbon footprint, increase your property value, reduce the damage UV rays can do, and generally increase your quality of life.
Other factors, such as Low-E glass, can also increase the energy efficiency of your windows.
Energy-efficient windows save homeowners money because they provide better insulation. When you have windows that better insulate you from the temperature outside, your furnace works less in the winter and your air conditioning works less in the summer.
How much can you save annually?
The National Fenestration Rating Council (NFRC)—the third-party nonprofit organization used by the ENERGY STAR program to rate products for energy efficiency—has calculated the savings in energy bills that homeowners can expect. They analyzed the savings in 93 cities, giving figures for replacing both single pane windows and double pane windows.
For example, replacing single pane windows with energy efficient windows in Phoenix, Arizona can save you $412/year. In temperate Oklahoma City, Oklahoma, you can save $390. In an extreme climate like Fairbanks, Alaska, you can save $1,000/year! (See the NFRC's chart to learn what you might save.)
Other benefits of energy-efficient windows
Investing in energy-efficient windows provides a savings on your energy bill, but there are also other, longer-term benefits, such:
Reduced carbon footprint. Having more energy-efficient windows is one way to do your part in helping reduce carbon emissions. There's a link between reducing carbon emissions and reducing air pollution. A recent study found that the global social cost of air pollution is about $3 trillion/year.
Improved comfort throughout the year. Energy-efficient windows mean that your home is more comfortable, because better insulated windows eliminate temperature fluctuations throughout the year.
Improved property value. Did you know that you can recoup 69% of your spend on replacement windows in increased home resale value? That's one of the highest returns on investment among home remodeling projects. It's money well spent!
Better ability to protect furnishings. The sun's UV rays are notorious for damaging furnishings and fading curtains, rugs, and other textiles. Newer windows are better able to protect against these damaging UV rays.
Increased light, view, and enjoyment of your surroundings. Energy-efficient windows have a low solar heat gain, but a high visible transmittance (the amount of light that comes in through the window). This means you get a clearer view to your outside surroundings without compromising the insulation of your windows.
Altogether, these benefits help improve your overall quality of life, and can even make selling your home easier and more profitable.
Want to learn more about energy efficiency and replacement windows? Here are some fantastic resources from Champion:
Low-E glass can protect from the sun's UV rays, while preventing heat loss and reducing energy bills. Learn more about Low-E glass.
Wondering what energy performance ratings are and what the scores mean? Read more about energy ratings.
What makes a window more energy efficient? Learn what affects energy efficiency and the pros and cons of the different window styles when it comes to energy efficiency.