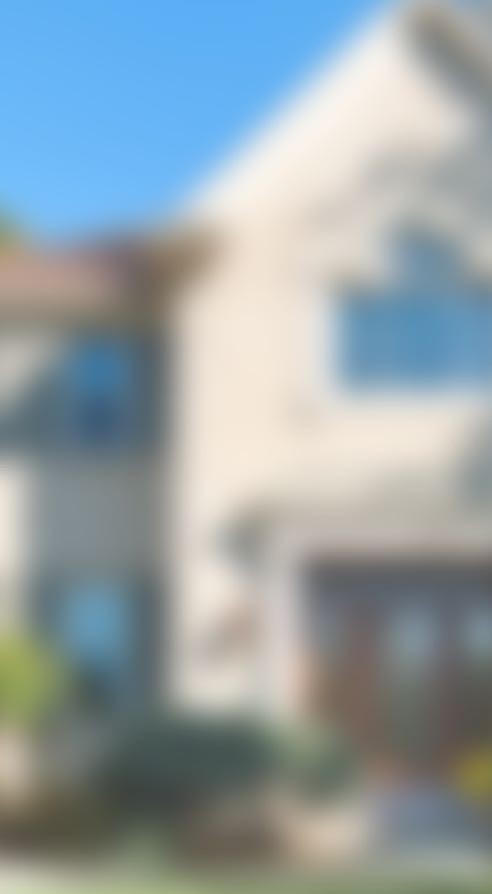 Expert Overview
Casement windows are an historical favorite; they are a functional, good choice for some homeowners.
Casements operate on hinges, and you crank them open and closed with a turn crank.
Casements provide excellent air flow because they open very wide.
When most people think of a window, they think of a double-hung or single-hung panel that slides up and down on a track. Casement windows are different because they have hinges that allow them to swing open like a book.
A casement window, or a hinged window, is a more old-fashioned kind of window. You often see them adorning old cottages and buildings in Europe. People like these windows because of the history and quaintness associated with them.
Casement windows are fully functional windows though—and while they're not as common, they have advantages that can make them ideal for some situations.
How does a casement window work?
Casement windows pivot outward, or sometimes upward, to open the entire window. (When they pivot upward, they are calling awning windows.) They open and close on these hinges, which you operate from a turn crank inside the window. Often, these cranks enable the windows to open to a very wide angle, to get the best possible air flow through the home. In fact, when it comes to enabling air flow, no window works better than a casement.
Some casement windows have dividers between panes (known as "muntins" or "grids"), while others are made up of large, unbroken panes of glass.
You can equip your casements with bug screens, or have them screen-free.
Where is the best place to install casement windows?
Casements can be installed anywhere in the house, but are best placed in parts of the house where ventilation is key for comfort. Bedrooms and living rooms are both excellent locations for casement windows.
You can also use a casement (without muntins) to provide an unbroken view of the yard and landscape beyond. For homeowners who have large, attractive plots of land, casements can draw attention to the natural surrounding beauty.
Pros and cons of casement windows
Pros:
Good air flow. Since casements open completely, they provide good air flow inside. This can reduce a homeowner's reliance on the HVAC system.
Visually romantic. There's a certain romance in the concept of a casement window because they open outward (think Romeo and Juliet).
Security. Typical casement windows lock via a hook that latches on the inside and is very difficult to break from the outside.
Windows direct breezes into the house. Casement windows catch air, like the sails of a ship, and can make indoor rooms breezy, comfortable and cool.
Better views. As already mentioned, many casement windows have no muntins to obstruct the view outside. On properties with beautiful, expansive views, casement windows are ideal.
Cons:
Screens inside the house. Some casement windows don't come with screens, which can be a problem for homeowners with children. For those that do come with screens, the screens are positioned on the inside of the window which can make the screens more vulnerable to breakage and tearing.
Specialty window A/C required. You can have a window air conditioner even if you have casement windows, but you have to buy one that is a special size and shape.
Vulnerable to breakage in strong wind storms. Just like an umbrella that turns inside out in a breeze, casements are vulnerable to breakage if a strong wind catches the pane.