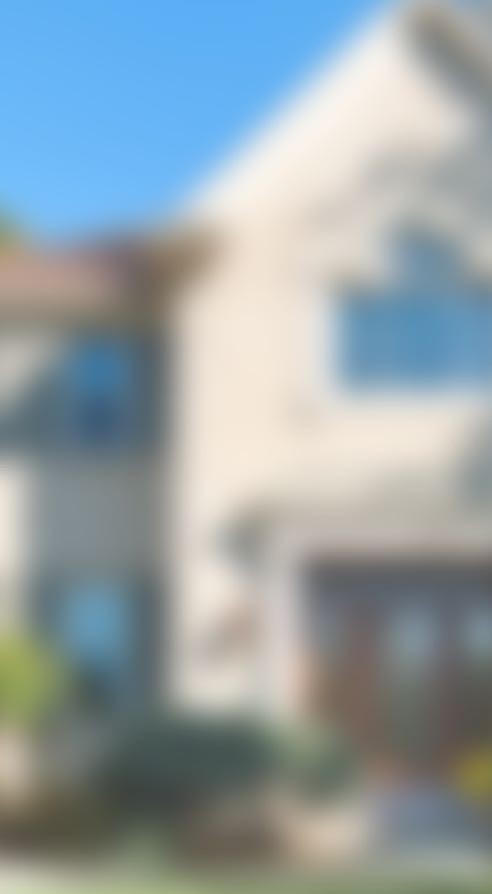 Expert Overview
Wood is the most traditional choice for window frames, but also requires the most maintenance.
Vinyl is about 25% less expensive than wood, and is less work to maintain.
For homeowners who want the look of wood inside, but the protection of vinyl outside, window cladding may be an option.
The frames of your replacement windows are available in several materials. The most common options include:
Wood
Vinyl
Aluminum
Combination of these materials
However, many window providers specialize in a certain frame material (Champion, for example, only makes vinyl frames). Check with your provider when making an appointment if you require a certain type of frame. This will keep you from wasting time meeting with a company that can't install what you want.
Wood frames
Wood is the most traditional material for window frames. It's a popular choice because it's so versatile.
Hardwood is durable, and may be oiled, painted or simply left to weather for a natural finish.
Softwood is less durable (and less expensive) and requires either painting or a natural finish. It's generally more maintenance than hardwood.
Pros of wood frames: Natural beauty, good value, traditional choice
Cons of wood frames: More expensive, requires more maintenance
Vinyl frames
Vinyl frames require less maintenance than wood frames. Vinyl is also less expensive than wood. Vinyl frames come in a range of finishes and colors and offer insulation against heat and sound.
Pros of vinyl frames: 25% less expensive than wood, easy to maintain, variety of color choices
Cons of vinyl frames: Quality can vary among manufacturers, and color sometimes fades
Learn more about the pros and cons of wood vs. vinyl.
Aluminum frames
Aluminum frames offer a durable, low-maintenance and light-weight option. They're strong, so are often used to support large panes of glass. However, aluminum frames tend to conduct heat and may be more prone to condensation.
Other options may include fiberglass, aluminum with a wooden core, or combinations of wood and steel.
Window cladding to increase durability of wood
We've covered the fact that wood requires regular maintenance in order to maintain integrity and functionality. Windows with wooden frames that are not regularly stained or painted will swell in humid weather and may become warped, rotted or moldy when regularly exposed to moisture.
Homeowners who want wooden windows without the maintenance of wood turn to window cladding. Window cladding is a vinyl or metal cover that covers a wooden core. It's installed on the exterior side of the window, where it helps preserve the wood. But inside your home, the wood is exposed and visible
Learn more about window cladding and whether or not it's right for you.